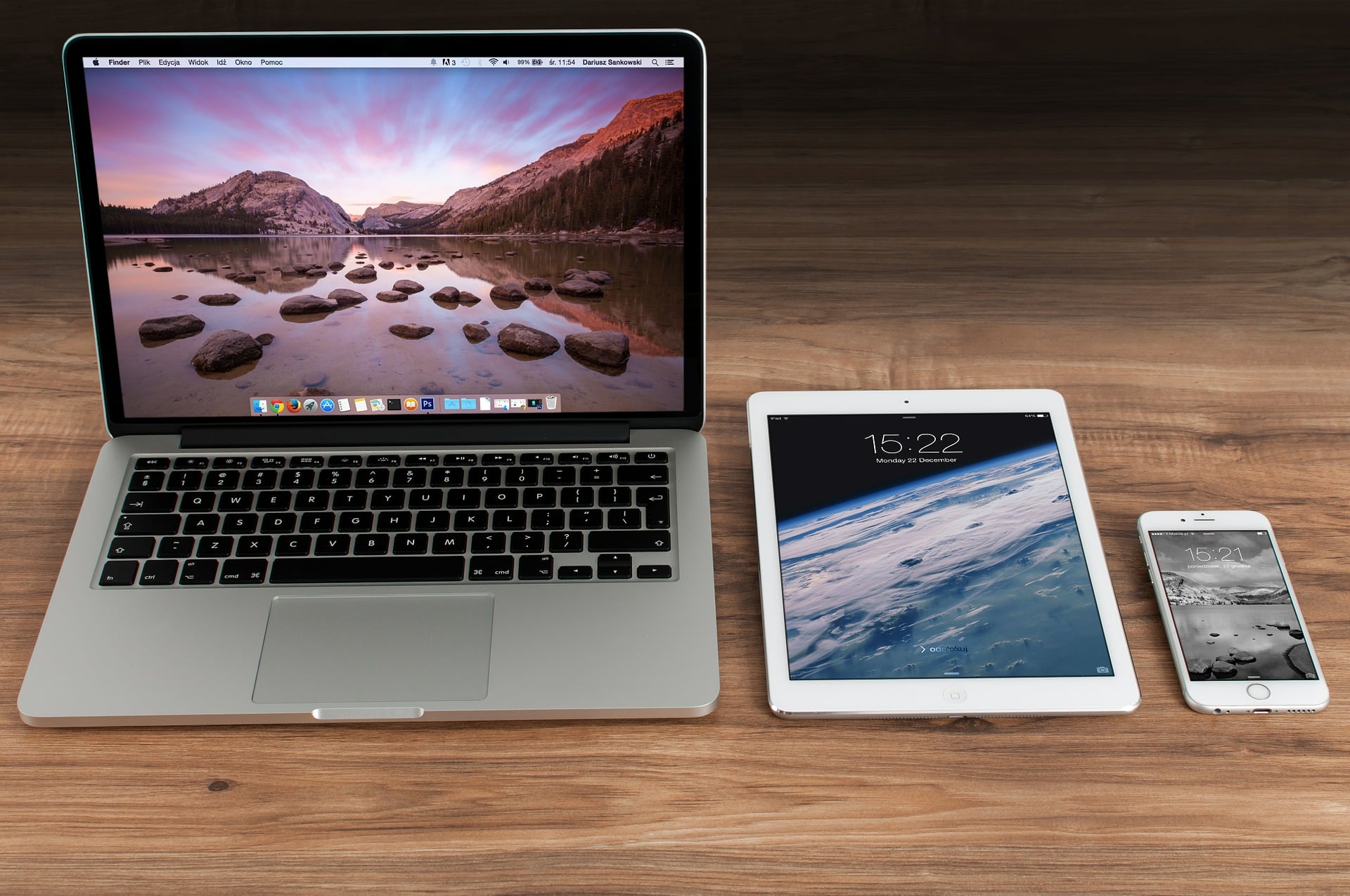 Responsive Design for Optimal User Experience
Responsive
Website
Design
At Crimson Fenix, we specialize in creating a user experience that makes website viewing on any device inviting.
Websites that do not adjust for devices are difficult to navigate, almost impossible to read, and most of the time are useless to the viewer. Responsive design is integrated into all of our website designs, so that regardless of the device, the design automatically adjusts, from computer to smartphone to tablet.
With more than half of all internet traffic originating from a mobile device, websites must be responsive. Seamless viewing over all devices means your website will have an advantage over those who have not accommodated mobile devices. Customer behavior suggests that within a few years, traditional computer use and searches will further decrease. Mobile device technology offers convenience and its use for internet viewing and searching continues to increase.
Responsive websites are rewarded by Google in search engine rankings.
Did you know that responsive websites are rewarded by Google in search engine ranking. Understandably, websites that lack mobile-friendliness are, therefore, penalized. Priority is given to sites that are designed for optimum viewing on all devices. Websites that are not responsive will appear much further down the list of search engine results.
Responsive design automatically resizes fonts, images, videos and other elements on your website. Optimal viewing, easy navigation and easy reading requires a design that prioritizes the user experience, regardless of the device.
Want new articles before they get published?
Subscribe to our Awesome Newsletter.