We're wicked-smart, straight-shooting, modern-day marketers…
hell-bent on growing businesses and relationships.
What it's like to work with our online marketing agency.
WE FOCUS ON VALUE
It's easy to throw a pile of money into advertising and call it a day. Instead, we prioritize opportunities, looking for the best value and return on your investment with everything we do.
WE GET WHAT YOU DO
No industry is too complicated. We use research, interviews and more to understand how your business works and how your customers are most likely to buy from you.
IT'S A TEAM EFFORT
Marketing campaigns are created with input from our team of experts in SEO, content marketing, online PR, social media, analytics and technology.
A PROCESS APPROACH
We've developed a systematic approach to researching, planning and executing successful projects and marketing campaigns. As a result, you'll know what to expect and you're never left in the dark.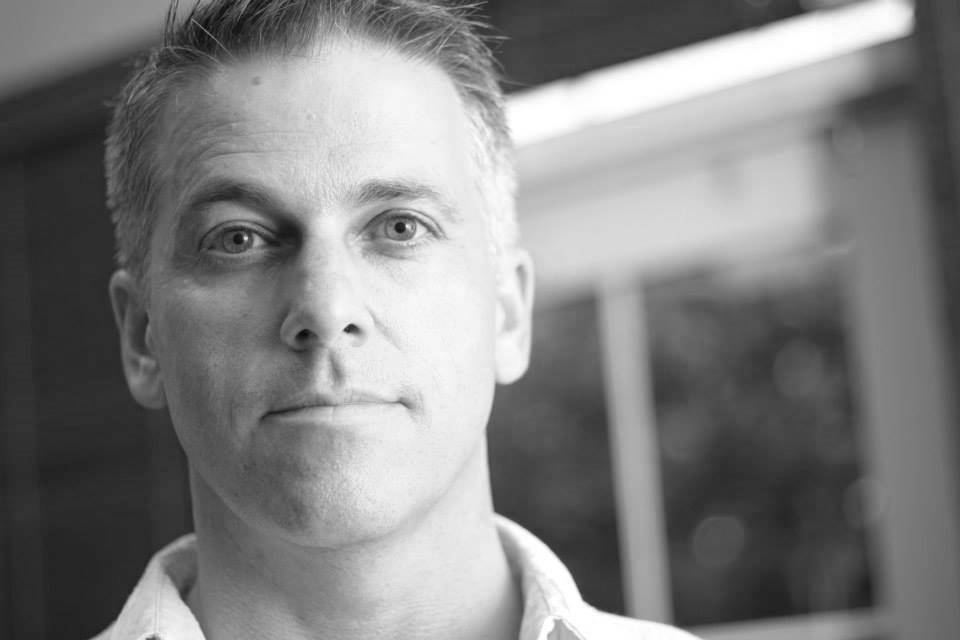 David Hedges
Principal
David Hedges is a 25-year marketing communications professional. With roots in direct marketing, he has applied his knowledge to the internet. As a result, David has helped companies and organizations increase their visibility and increase revenues. From developing marketing plans to website reviews to plan execution, Crimson Fenix online marketing agency will help your company grow through a planned strategy and focused implementation.
Marketer. Godin-ite. Linchpin. 
LET'S TALK!
If you're looking for an experienced web design
and online marketing agency to grow revenue...
We'd love to help.
Schedule a call today!
You want the web to bring you more buyers.